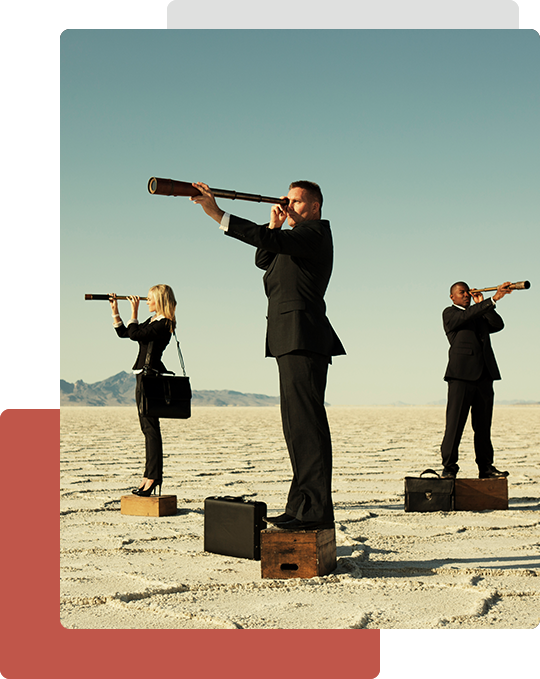 The Sales Expertise at TYT with  DMCs, chic properties, and luxurious social engagement is at the nucleus of our business proposition. TYT maps sharp and conclusive strategies to drive lucrative results for our clients.
TYT Sales Expertise is pillared with the market scenario, destination research, brand awareness, and compelling landscape.
Impactful partnerships and contracts are sales where TYT has great partners:
Big market-size Travel Agents (Offline & Online)
High-end Travel Agents
Wholesalers & Consortia
Corporate & Private Business Houses
DMC
MICE & FIT
Destination Wedding Planners
Event Planners
PUBLIC RELATIONS AND MEDIA SOLUTIONS
At TYT, Public Relations closely workout with hospitality and tourism communication experts who connect with the vibe and pulse of the high-end traveller.
TYT take pride and a full front-end role in creating and powering the public reputations of our partners through fine-wired content-led exposures.
Amazing web of journalists and editors across a range of media outlets
Media outreach in print, online and broadcast media
Press orientation and brand building
Campaigns, Events, and Launches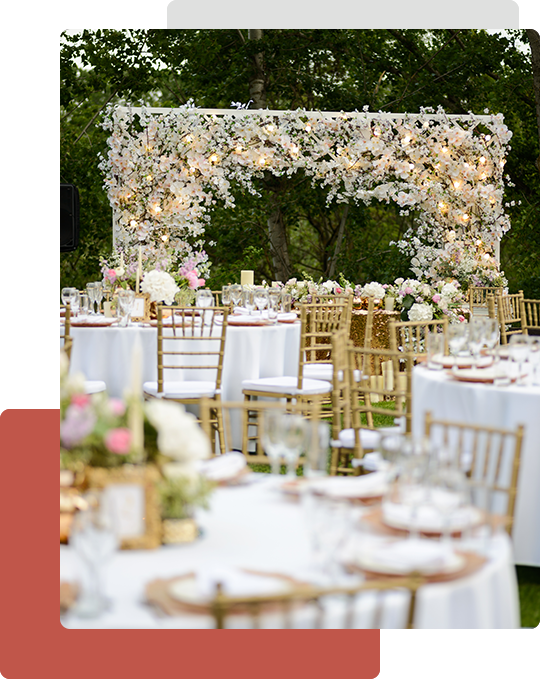 TYT has its events mode on with a frequent presence in events, campaigns, and road shows, that we love to host for our clients.
Events which are consumer-centric and business-driven are customised to achieve potential results that comprise our marketing and sales plans.
Our expert playgrounds:
Culinary events
Formal travel business dinners
Celebratory events
Conceptual lunches or dinners
Co–branded events
Mass-scale product launches